I'm Brendan D Murphy

Truth Addict
Out beyond the lies and pretences of civilisation, there is a field of truth—I will meet you there.
All my adult life I've been keenly aware of the falsehoods we are indoctrinated into from our youth—and driven by a deep, burning need to do something about it.
So that we stop growing up as watered-down parodies and caricatures of ourselves – and become what we're meant to be:
Powerful. Aware. Informed. Creative. Intelligent. Adaptable. Intentional.
There are the news regurgitators, the conspiracy buffs, the social media gurus… and then there's me. 
Stubbornly standing in truth, hacking away at illusion to uncover the hidden freedom possible for all of us. 
Here I am, calling you forth into a new, free, and embodied evolution of yourself. Join me.
Driven by truth as my highest value, my areas of specialty are:
The nature of reality (and consciousness)
 Freedom (personal, spiritual, medical/health)
 Personal Evolution (creativity, healing, shadow work, etc.)
If you were looking for the leading-edge of consciousness research you just found it.
The most powerful way for us to begin changing the world around us is by changing the world within us.
How to Evolve Yourself Without Meditation, Hard Work, or Spending Thousands
WHAT YOU WILL LEARN FROM THIS MASTERCLASS:
WHAT YOU WILL LEARN FROM THIS MASTERCLASS:
Learn why personal growth and healing can be so hard
Discover the key blocks holding you back in life
Open the door to key hacks and methods to accelerate your evolution
Find out how to become the human you always wanted to be
Understand how to embody and ground your spiritual knowledge
Let's Do This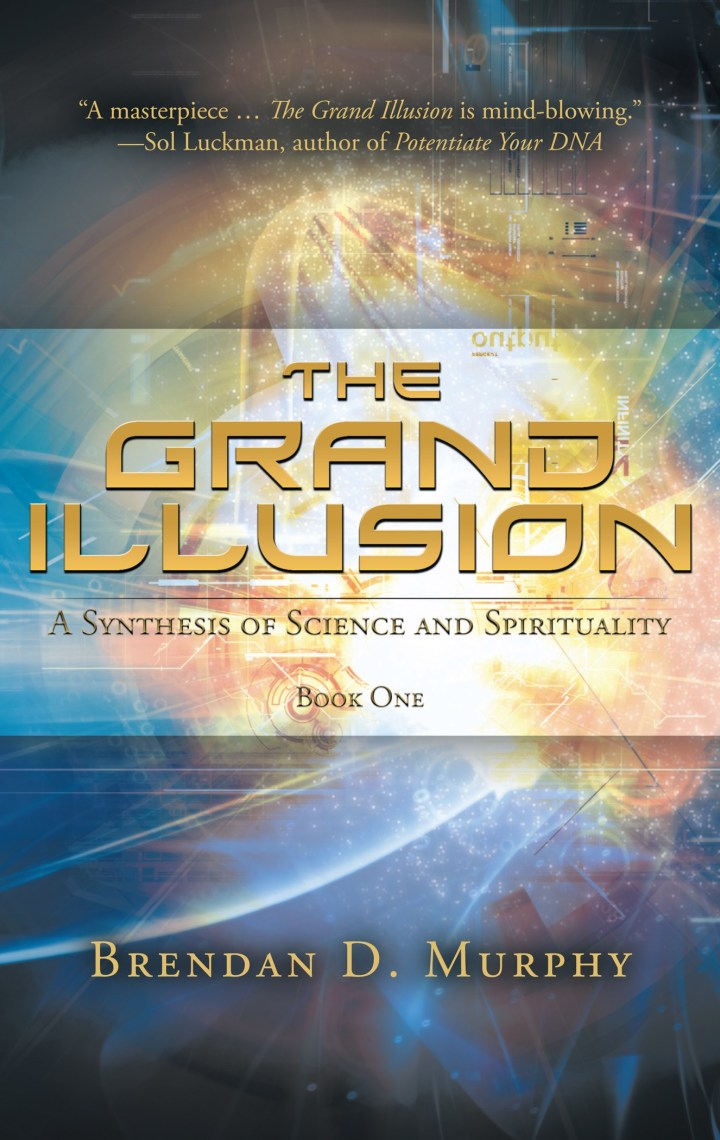 The Grand Illusion (TGI) – Book 1 is the first major instalment of my TGI series—and it packs a spiritual wallop.
If there is a single book that can prove that consciousness is at the root of all creation, surely this is it.
TGI strips away the "scientific" veneer of credibility of the Church of Materialism and eviscerates its core dogmas.
Witness as TGI heals the schism between science and spirituality and provides an intelligent new direction for civilisation to move in…
…with humans as mature beings with real self-knowledge.
This work demonstrates that we are far more than the powerless little "meat computers" materialistic atheism assumes—and lays a foundation for a new scientifically-based "spiritual" paradigm for the 21st century and beyond.
Discover:
the surprising links between occultism and modern science
what it looks like when mind "paranormally" interacts with our tangible world
the occultists who saw the "strings" of quantum string theory before physicists did…
the hidden truth about "time" (it's not merely an illusion)
why the brain is a receiver of consciousness, not the generator
what makes our universe totally interconnected and holographic…
…and much, much more.
Are you ready to meet the rest of yourself?
"A masterpiece…The Grand Illusion is mind-blowing."

S. Luckman

Author of Potentiate Your DNA
"…functioning at a genius level."

A. Glassman
"…the best writer I've come across."

S. Shay
"…the Chomsky of the spiritual movement."

A. Larmour
Buy Now
It's okay, we're all a little bit messed up – it's just part of the human experience. But if you're keen to evolve your "messed up" self/life, then you want to take a  sneak peek into how I've been doing it.
Let me help you access the next evolution of you – Version 2.0.
Time To Activate!
Latest Articles
If I wrote about it then you must need to know about it. I don't screw around with fluff. There's more to life than love, light, and rainbow tights. Let's get into it!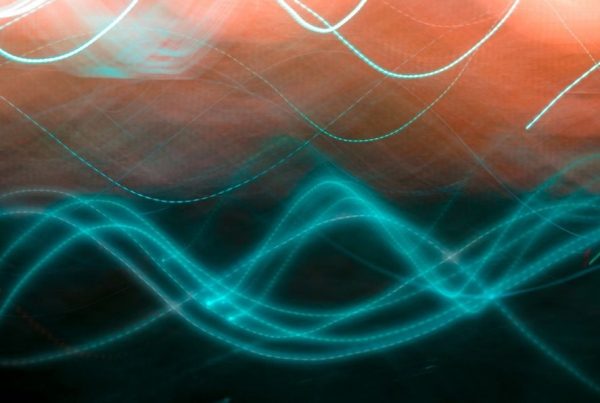 YouTube Video EpisodeBitChute Video EpisodeJTNDaWZyYW1lJTIwd2lkdGglM0QlMjI2NDAlMjIlMjBoZWlnaHQlM0QlMjIzNjAlMjIlMjBzY3JvbGxpbmclM0QlMjJubyUyMiUyMGZyYW1lYm9yZGVyJTNEJTIyMCUyMiUyMHN0eWxlJTNEJTIyYm9yZGVyJTNBJTIwbm9uZSUzQiUyMiUyMHNyYyUzRCUyMmh0dHBzJTNBJTJGJTJGd3d3LmJpdGNodXRlLmNvbSUyRmVtYmVkJTJGQkNtbUFsWGduZHhhJTJGJTIyJTNFJTNDJTJGaWZyYW1lJTNFI originate from Belgium and practiced medicine on a small British island in the channel between the UK and France, called…
"I just wanted to say a big thank you for your work, your writing, sharing your passions and opinions, your dedication and commitment to a better and healthier future for humanity.

I first came across an excerpt of your writing about 3 years ago before your book was published…that fascinating excerpt change my life…I was utterly awash with a sense of happiness and peace and joy and excitement.

It was just one of the most amazing moments of my life – up there with giving birth to my children…

You were definitely the beginning spark of a world I am so glad to be finally immersing myself into."

Vanessa P.
Keep Informed With The Truth